SUSTAINABLE
FOR ALL
MANKIND
We are on a journey to design and produce beautiful product with
a focus on sustainable materials, and practices that will reduce
our impact on the planet. Here's a look at where we are today –
and where we're headed.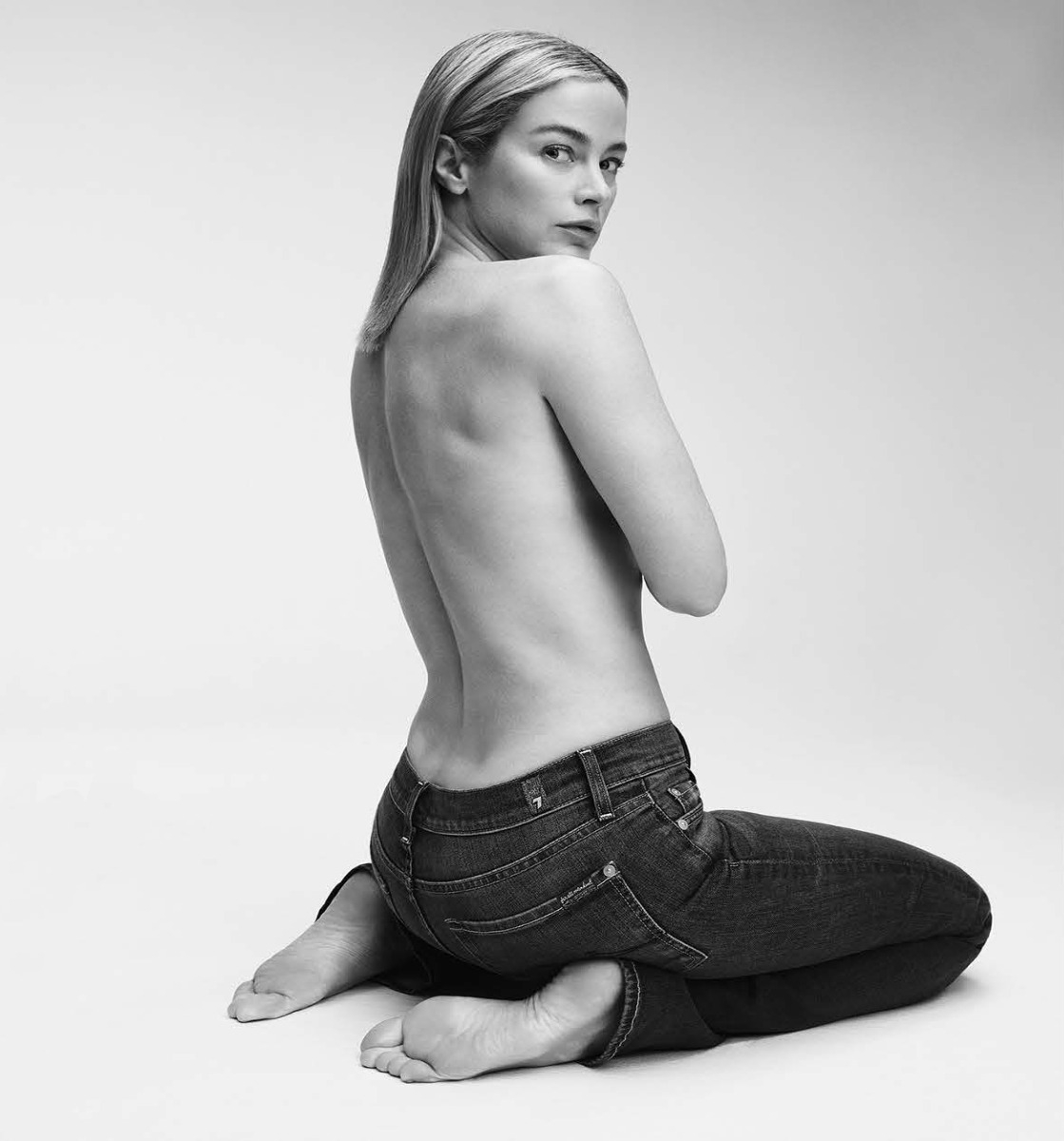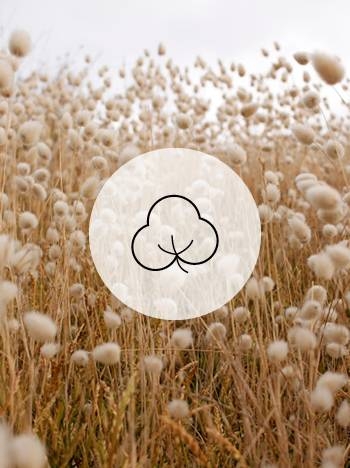 MATERIALS
From organic to recycled materials,
we make sustainable choices wherever possible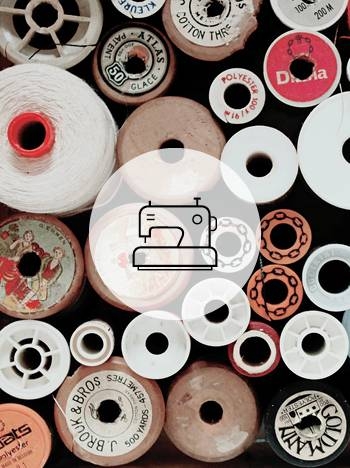 MANUFACTURING
New innovations + techniques helping us to
reduce our environmental impact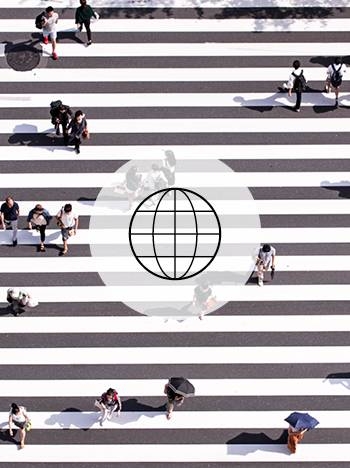 MANKIND
How we ensure fair wages and
fair treatment of workers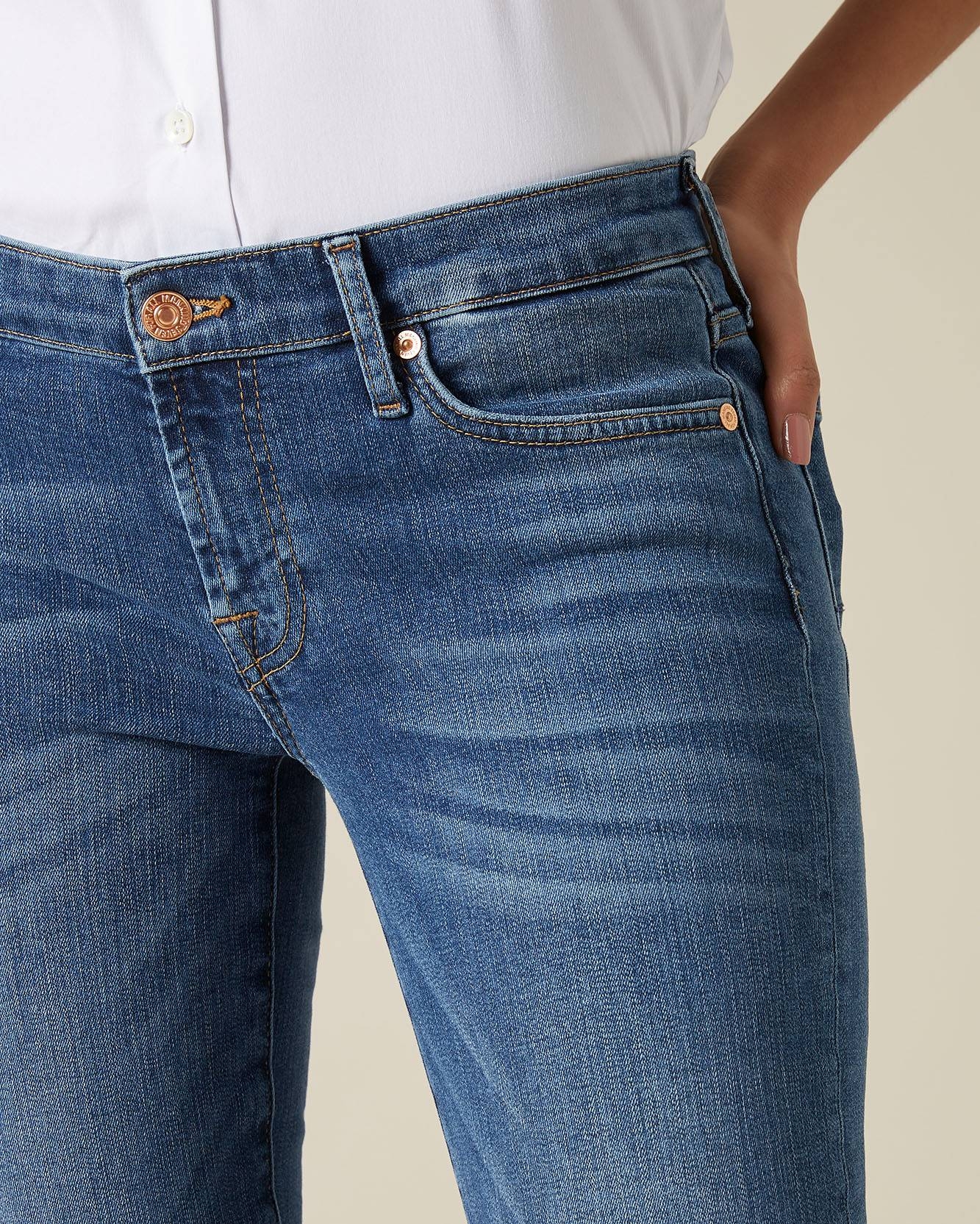 "OUR GOAL IS TO ENSURE THAT OVER
80% OF OUR PRODUCTS WILL HAVE
SUSTAINABLE PROPERTIES BY 2023."